ABOUT
Nelson Ranch
Requirements; Willingness, Calmness, & Soundness. In working with our youngsters we have our goal in mind, a safe solid riding partner who is willing to go wherever you point them & a joy to ride. Soundness of both mind & body is foremost in our approach. We believe our horses learn the best & stay happy doing ranch work.
---
READ ABOUT
SEE HORSES
May 26, 2021
Spark is lot 49 @ the Reno Diamonds in The Desert sale
May 11, 2021
"Homebred gelding "Pete", son of Wanda is being seasoned on the ranch & has become a horse you can do anything on, in any kind of weather. Just saddle up & go.
May 11, 2021
Congratulations to my very special horse Copper. He has a dream-come-true owner & home. His new family deserves the best & I know Copper will enjoy being that special horse for them.
May 26, 2021
"Jake" sold at the Cowgirl Cadillacs sale Feb. 20th for $100,000. Thank you to all of our friends who helped us so much, to all of our new friends & to everyone who bid on Jake!
May 26, 2021
Poco Dark Spark has been selected for the Diamonds in The Desert Sale Reno, we are proud of him & excited to meet every one in Reno
May 26, 2021
Just foaled! Big palomino colt out of our Wanda daughter "June". He is the first foal sired by our blue roan colt BLUE DRIFTEN FROSTY. We are happy to see him growing so fast. June is a full sister to RedMan & Pete. Wanda will be foaling soon also.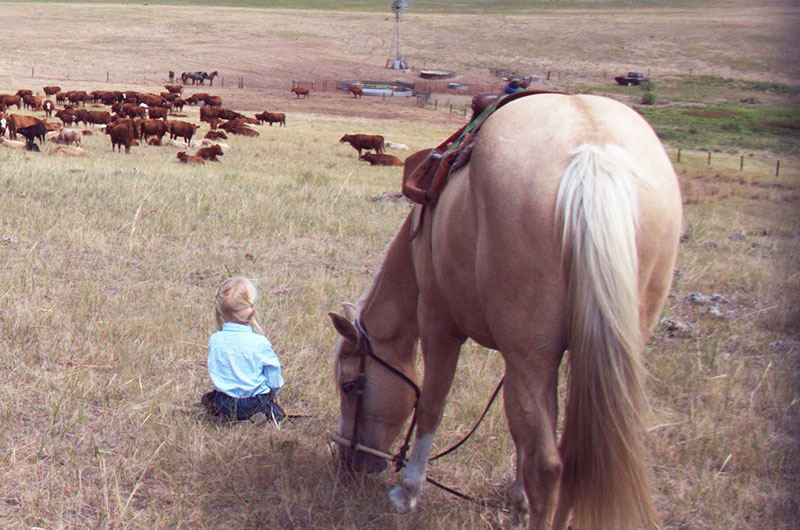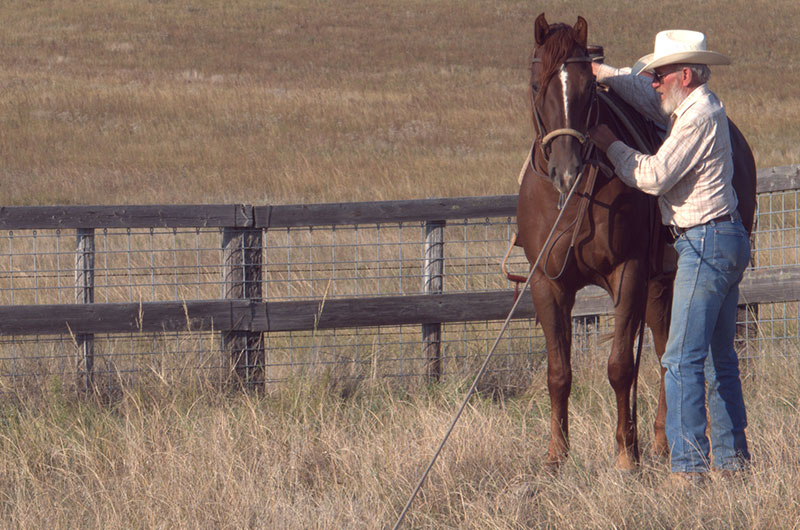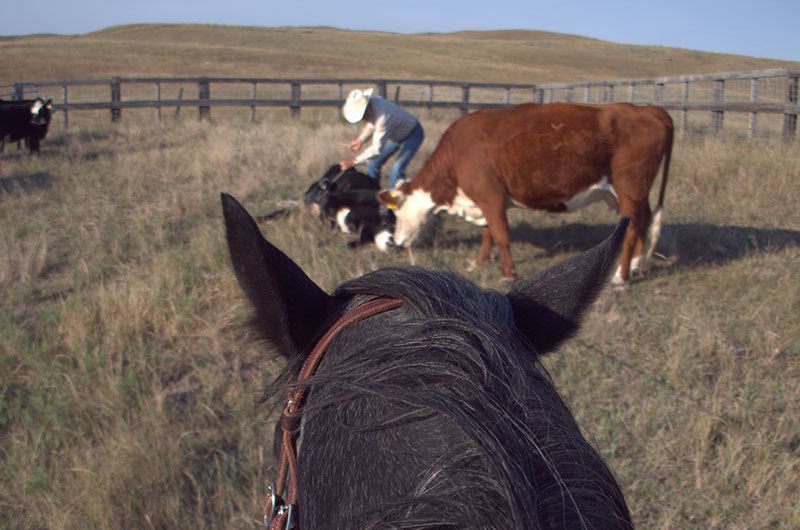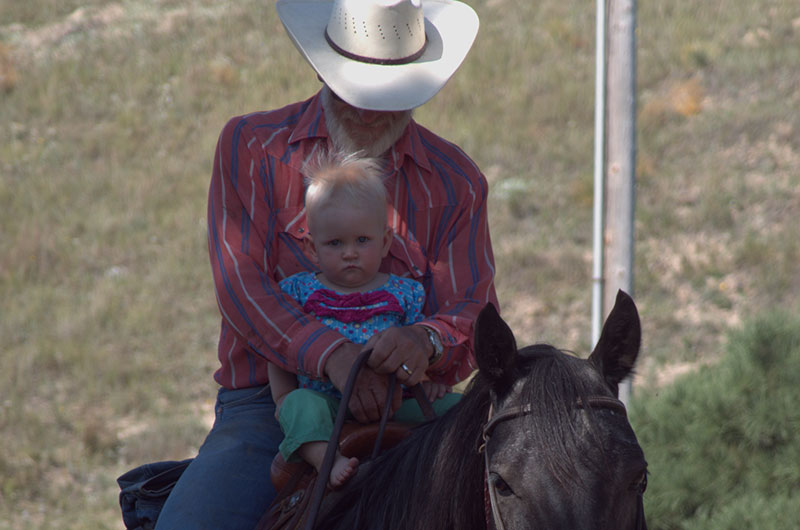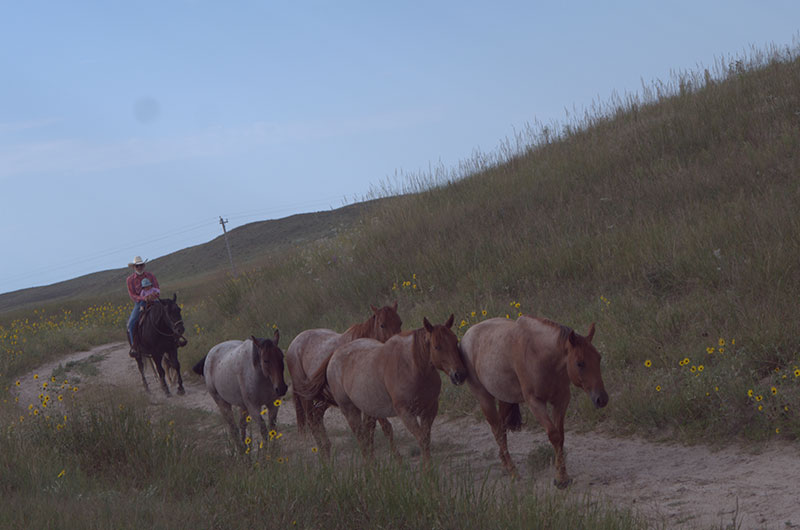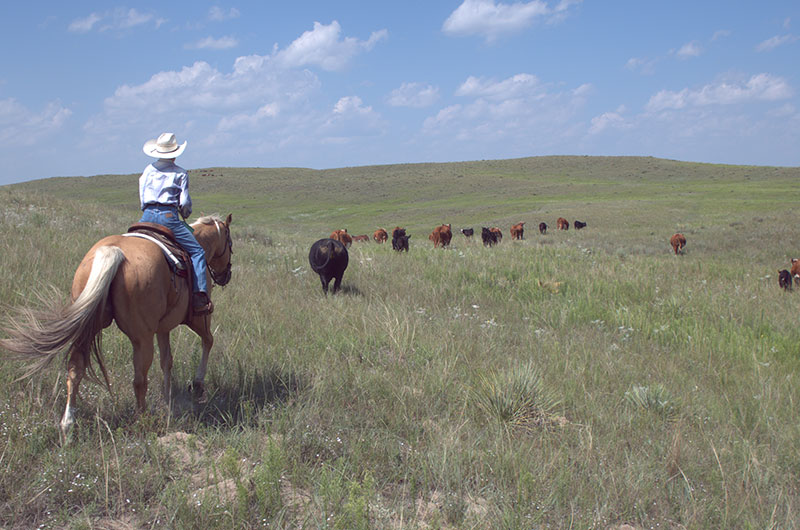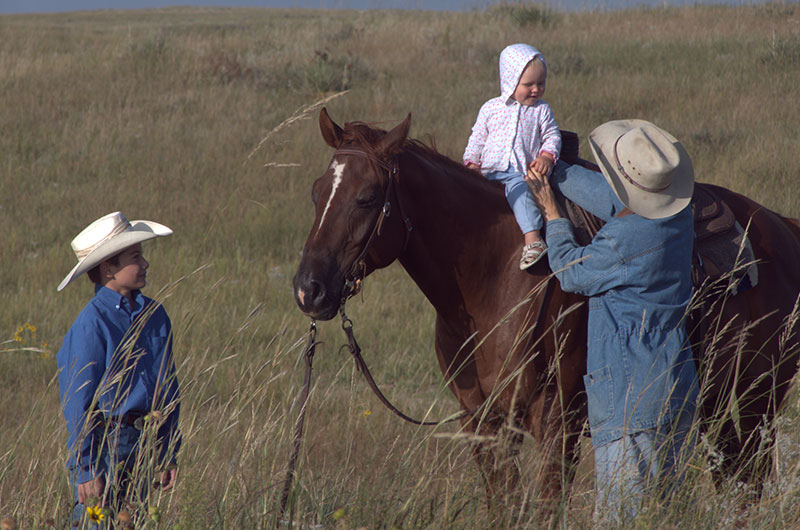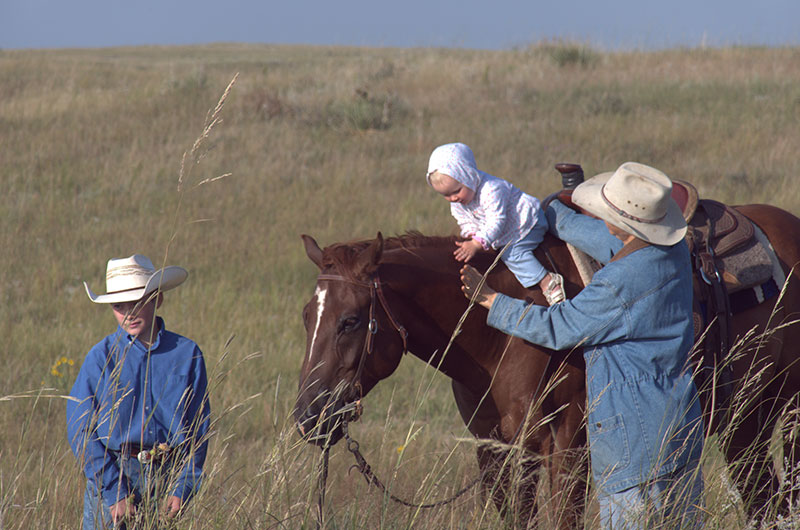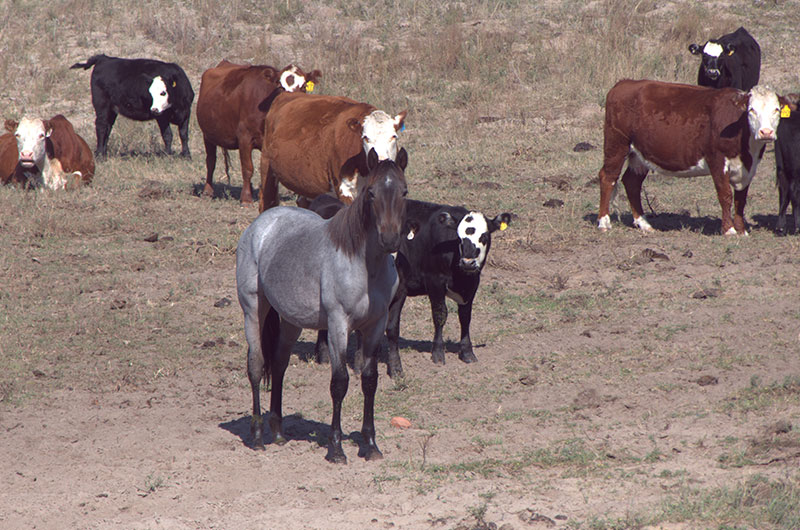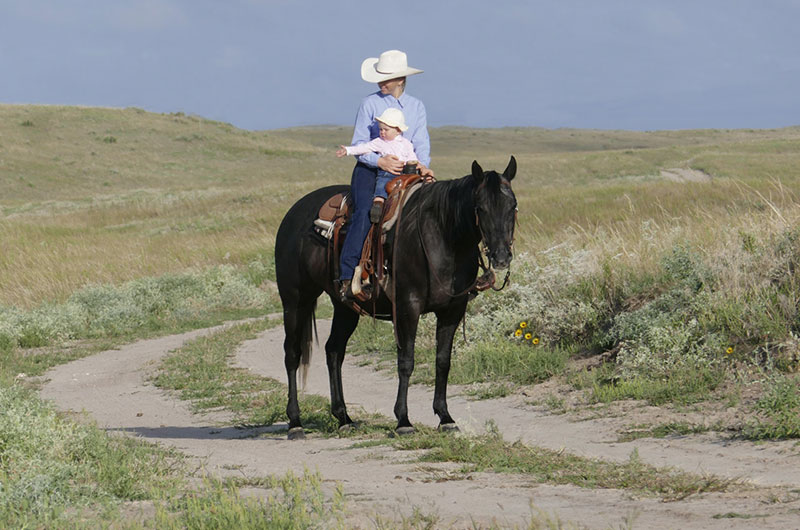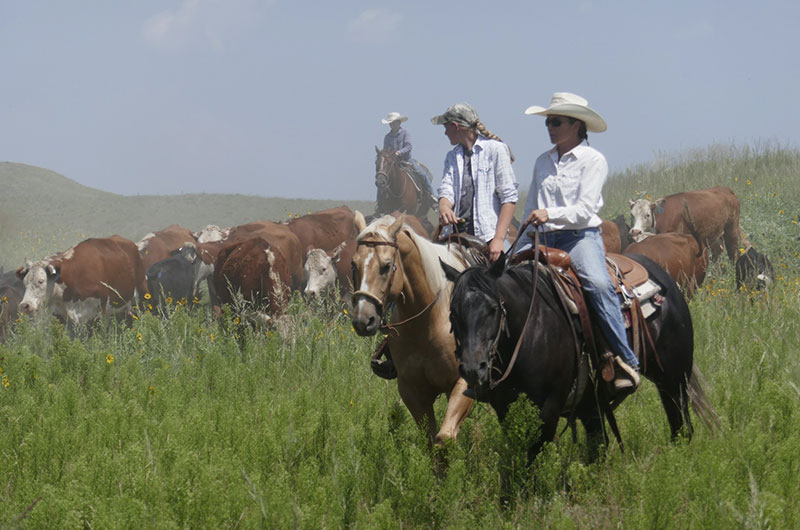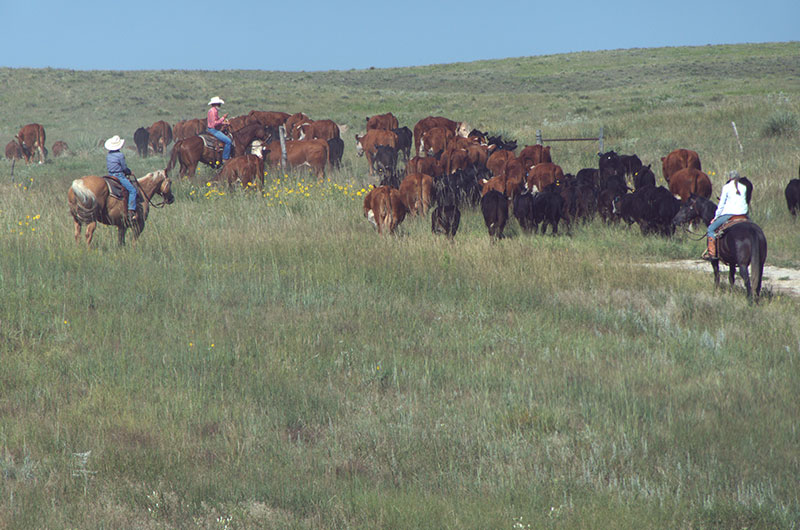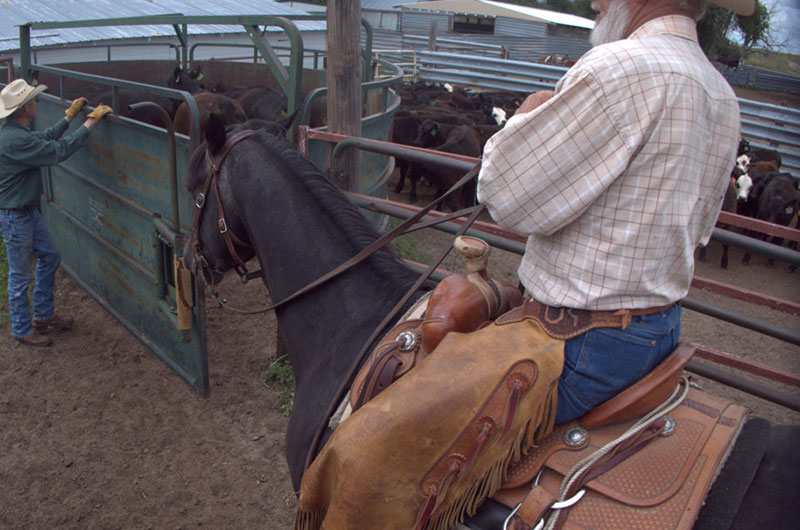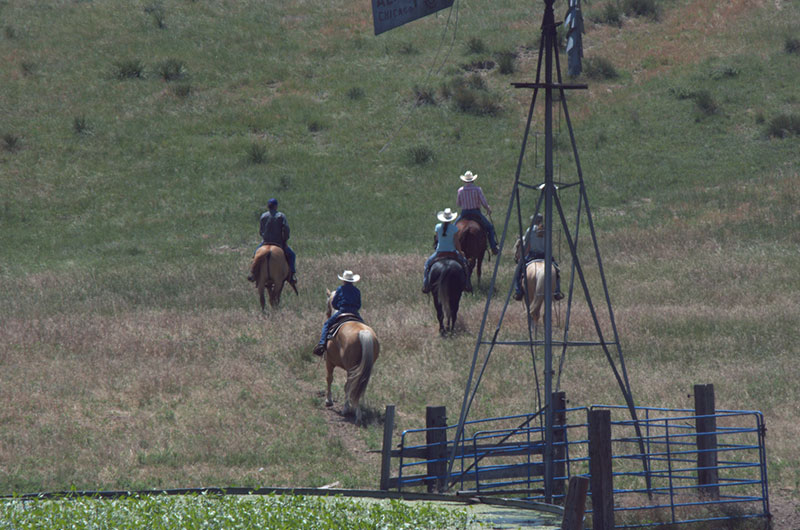 Never miss an update, Subscribe!